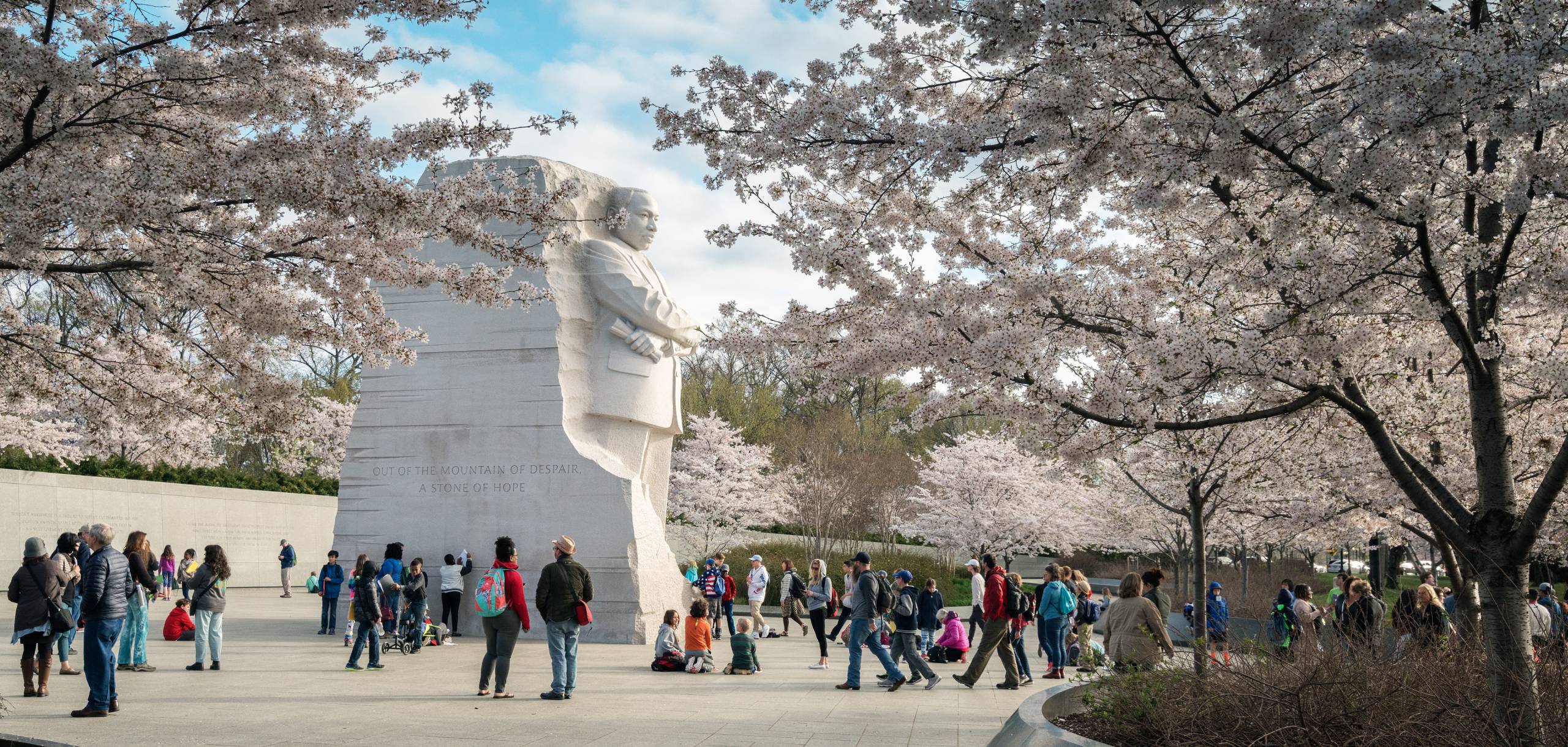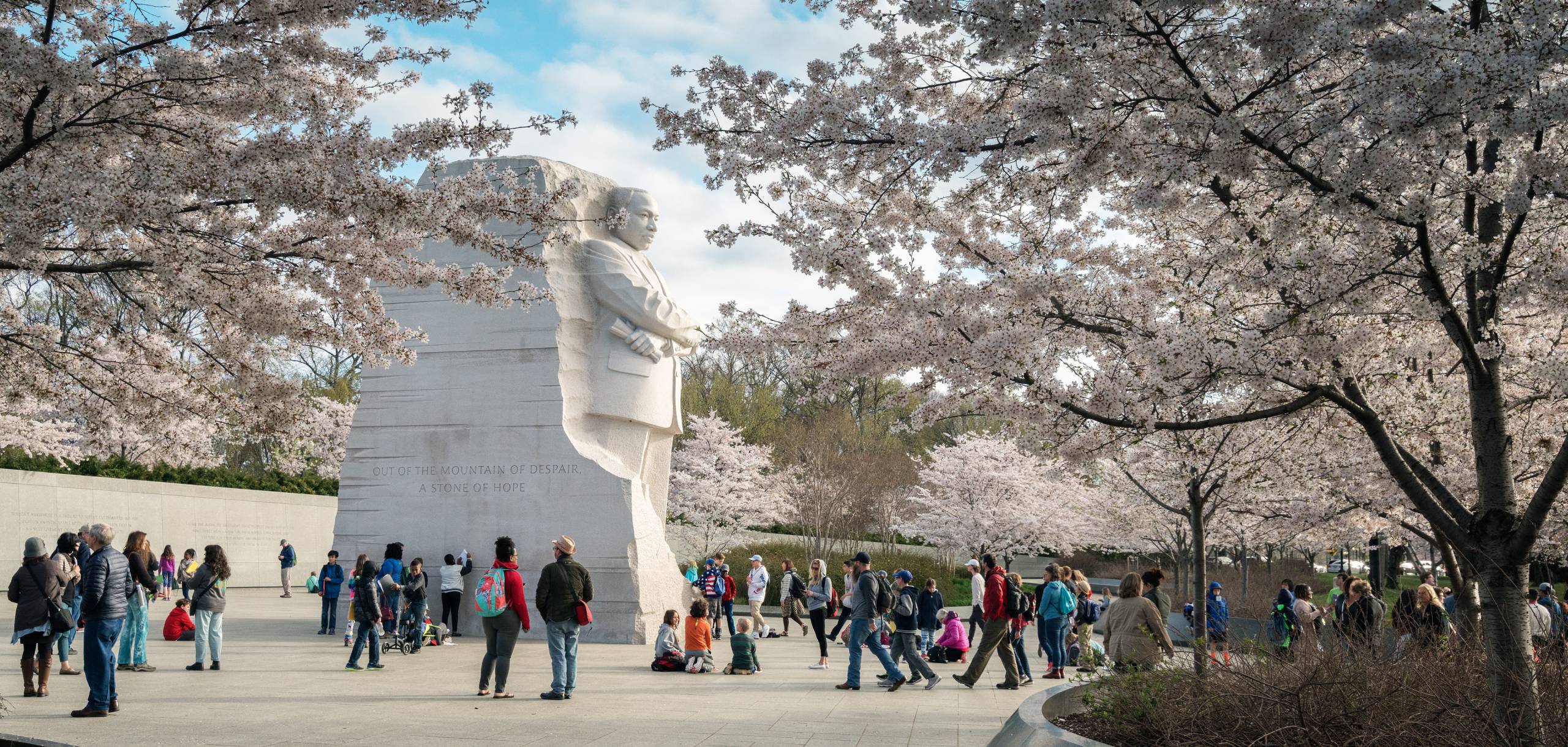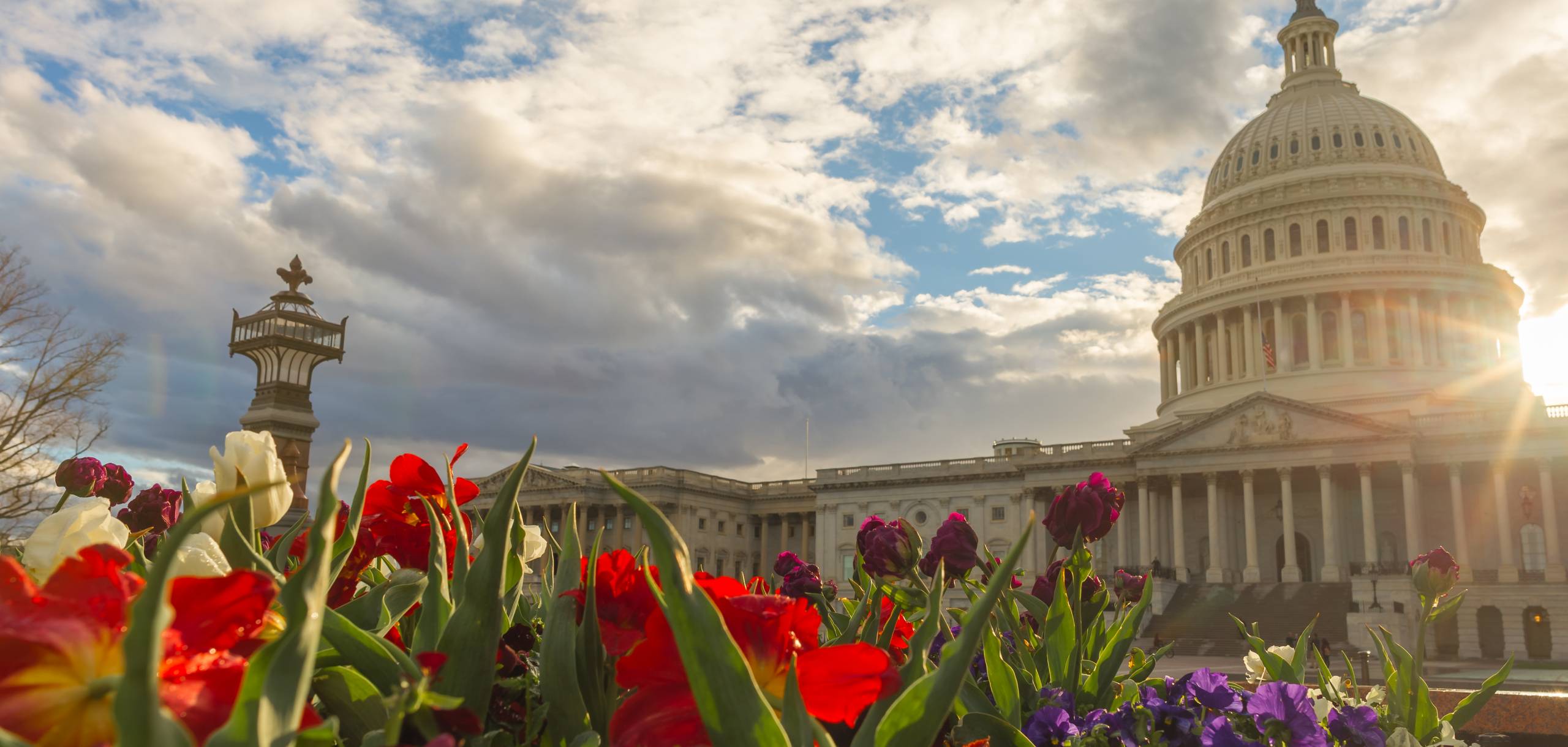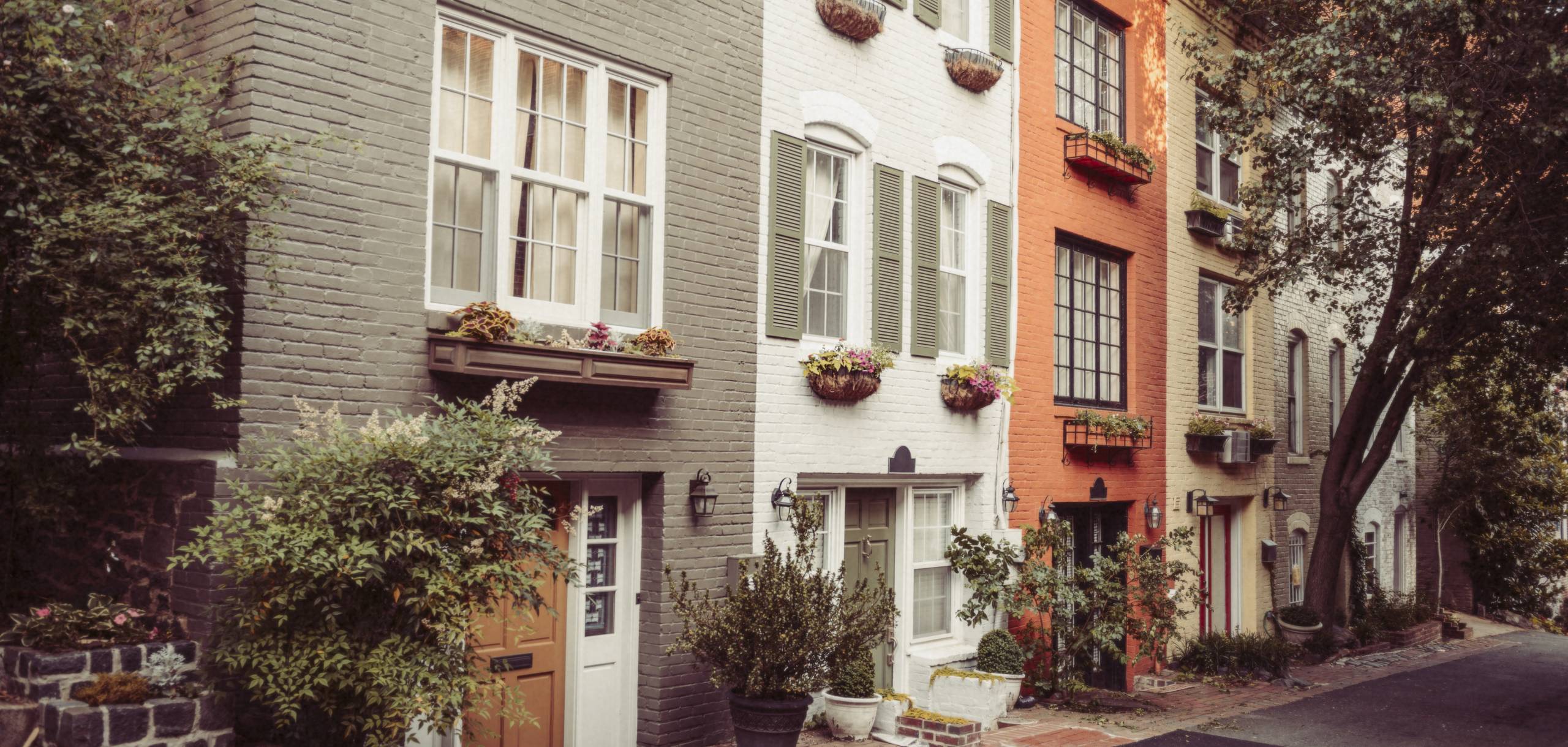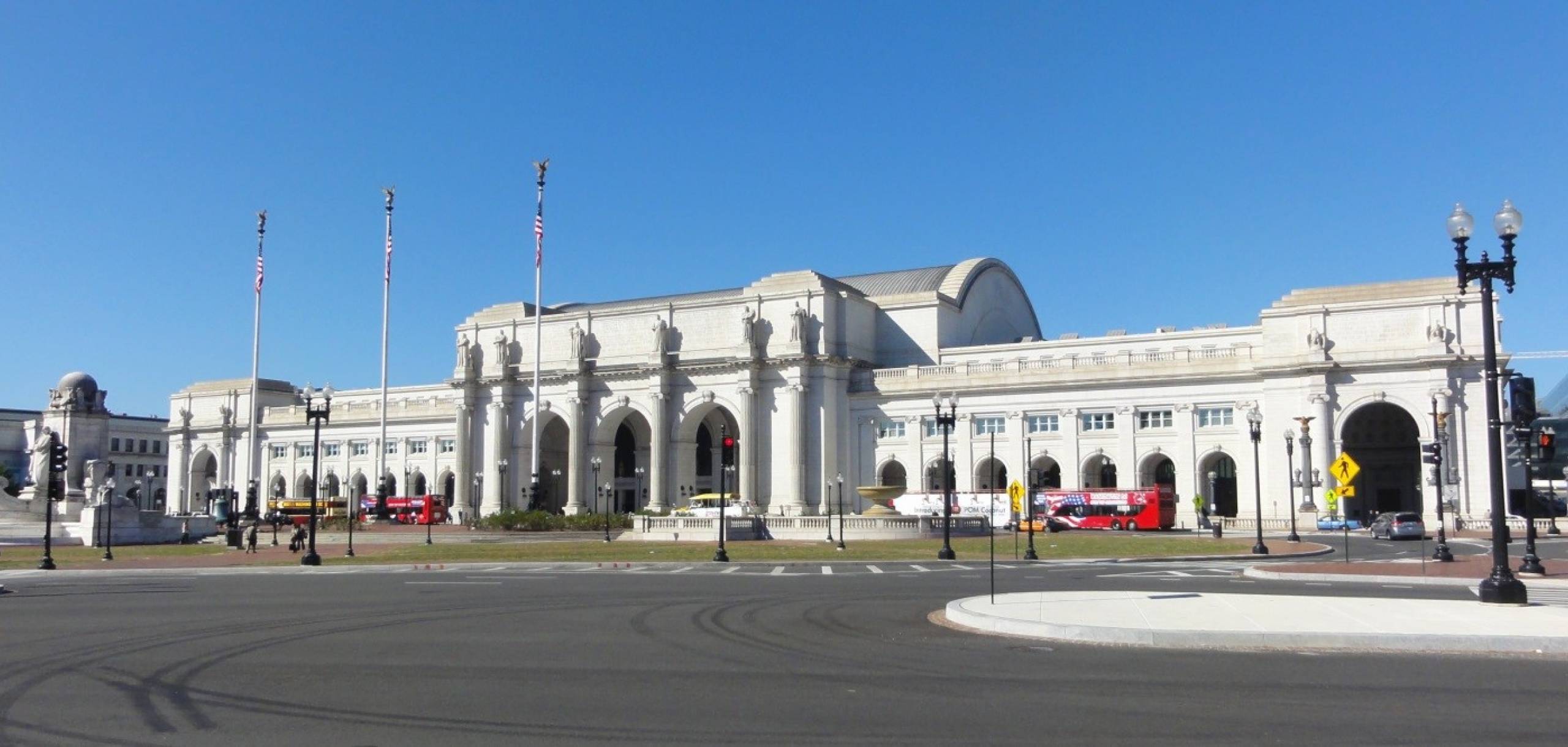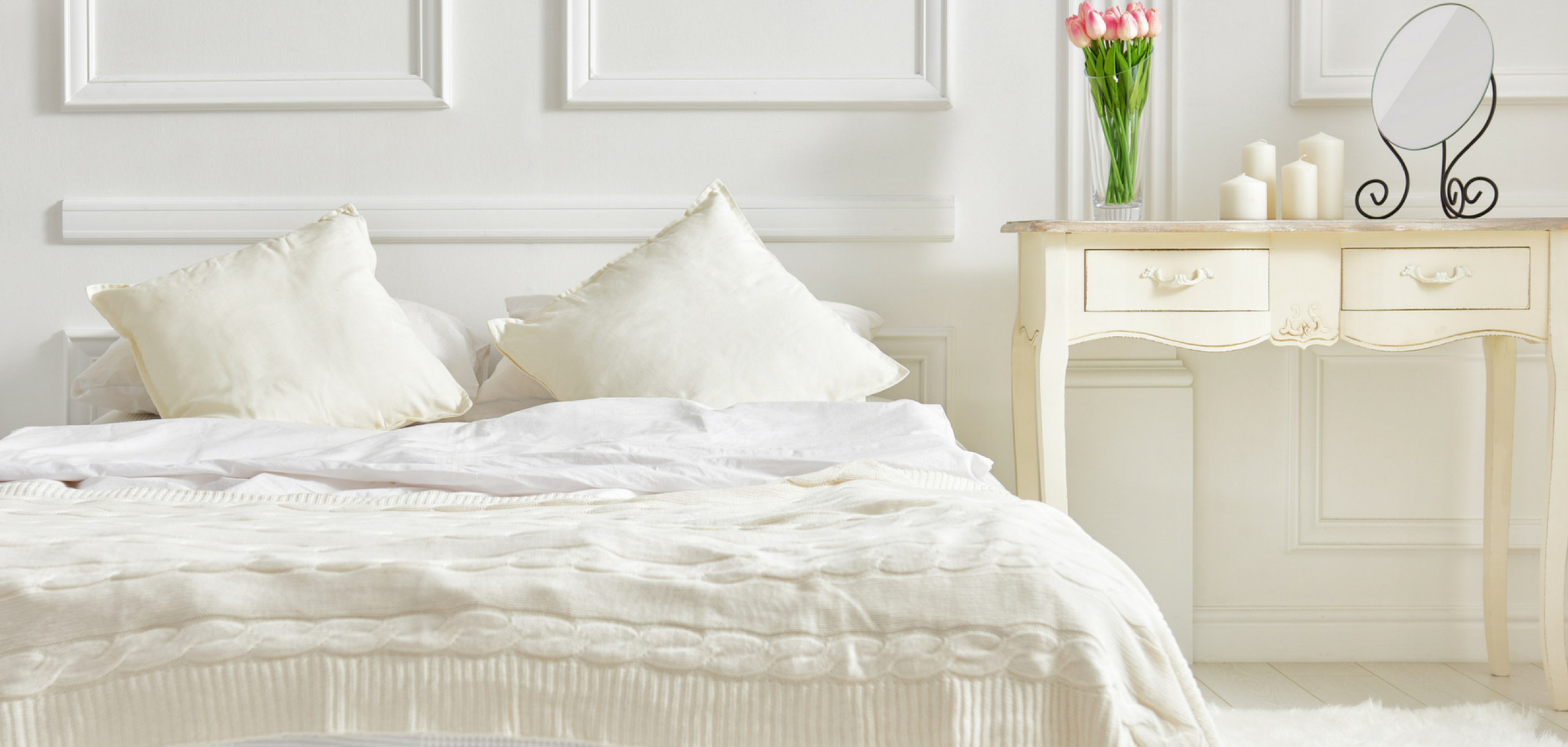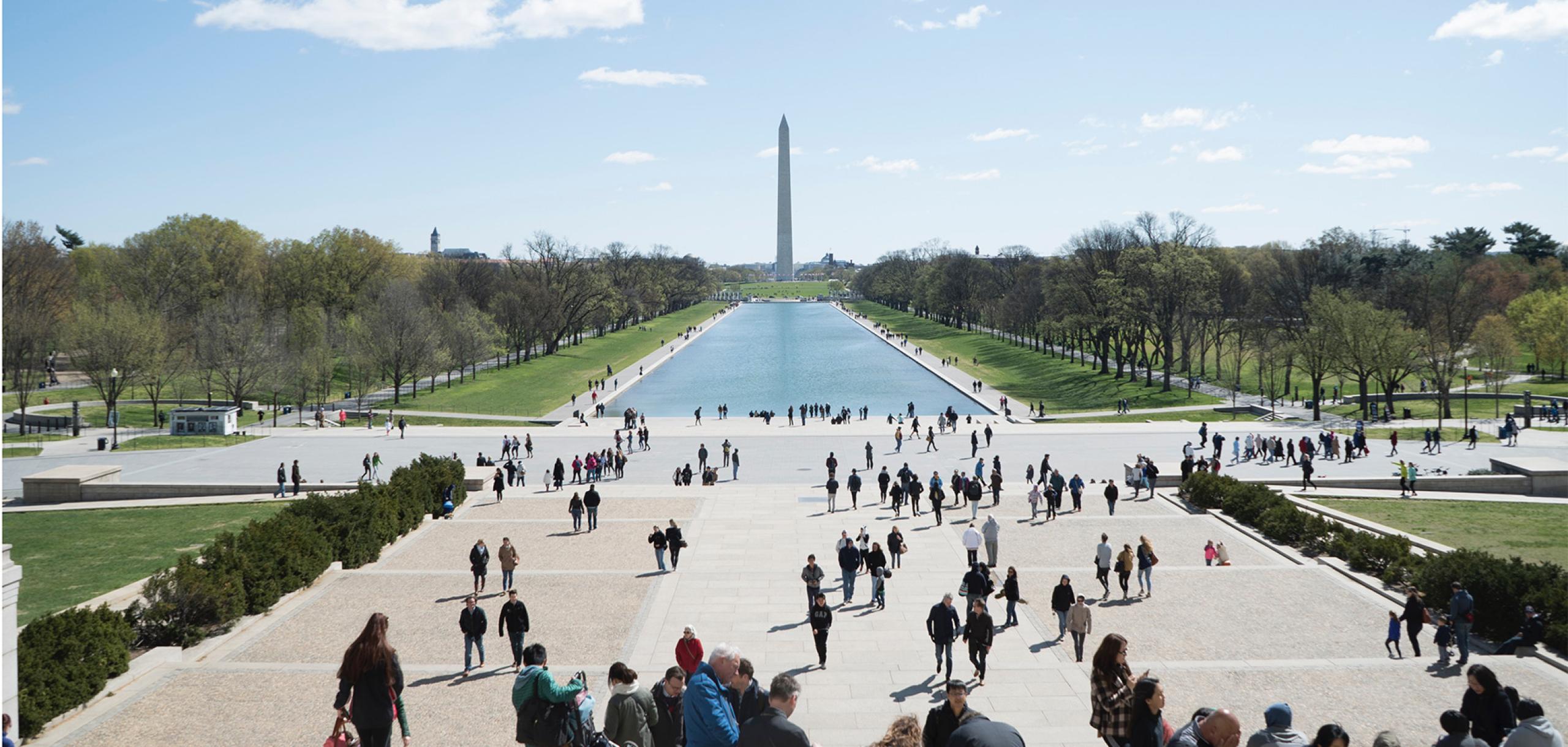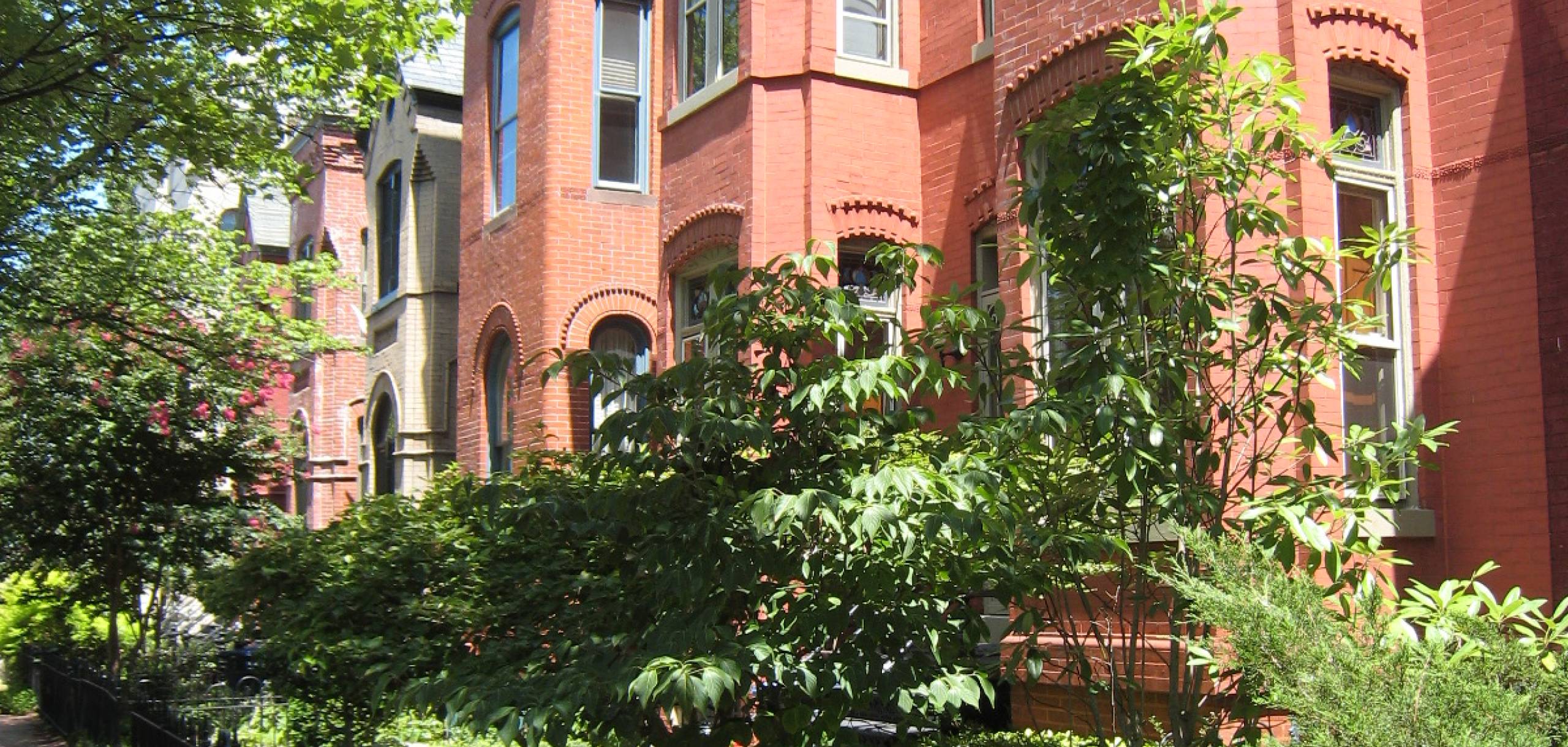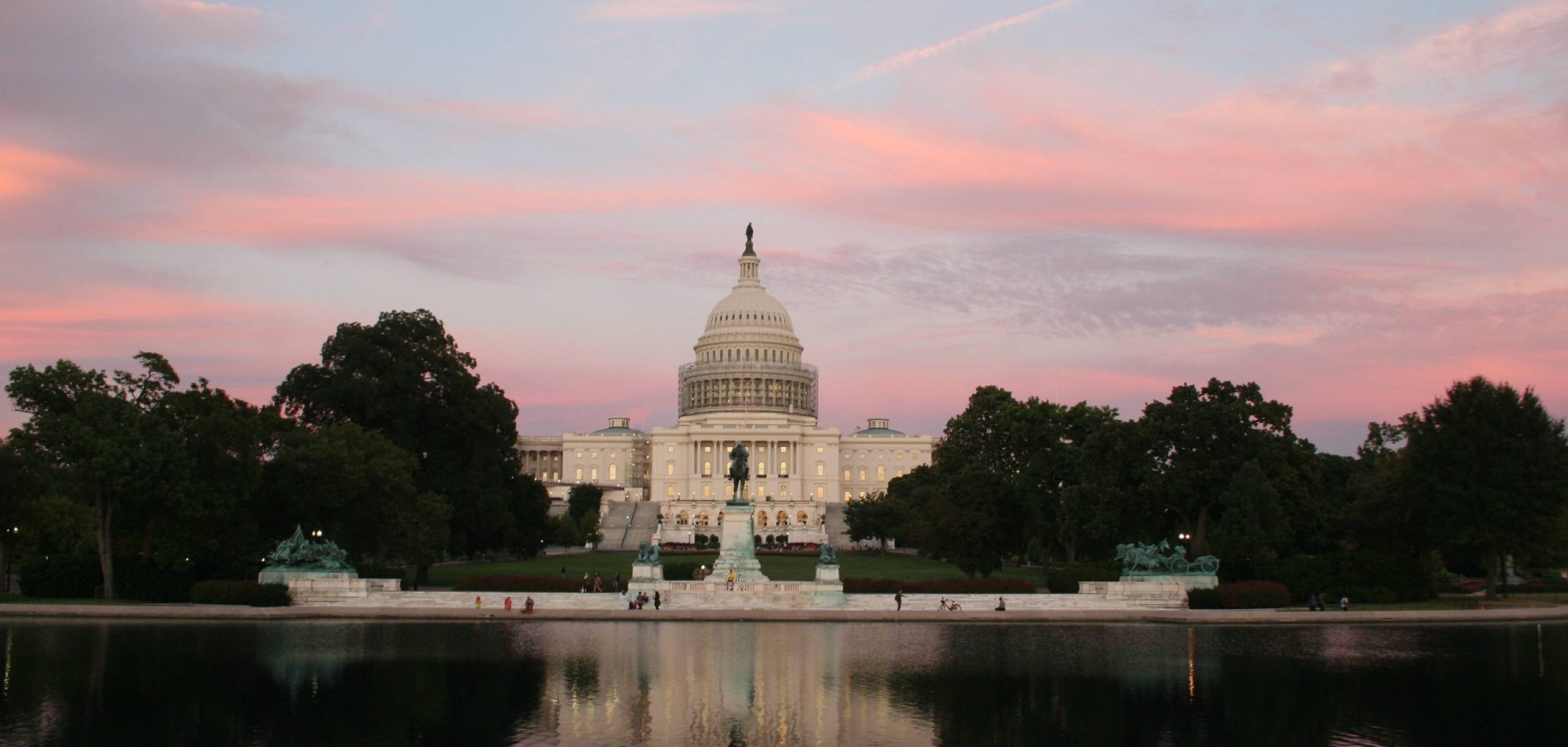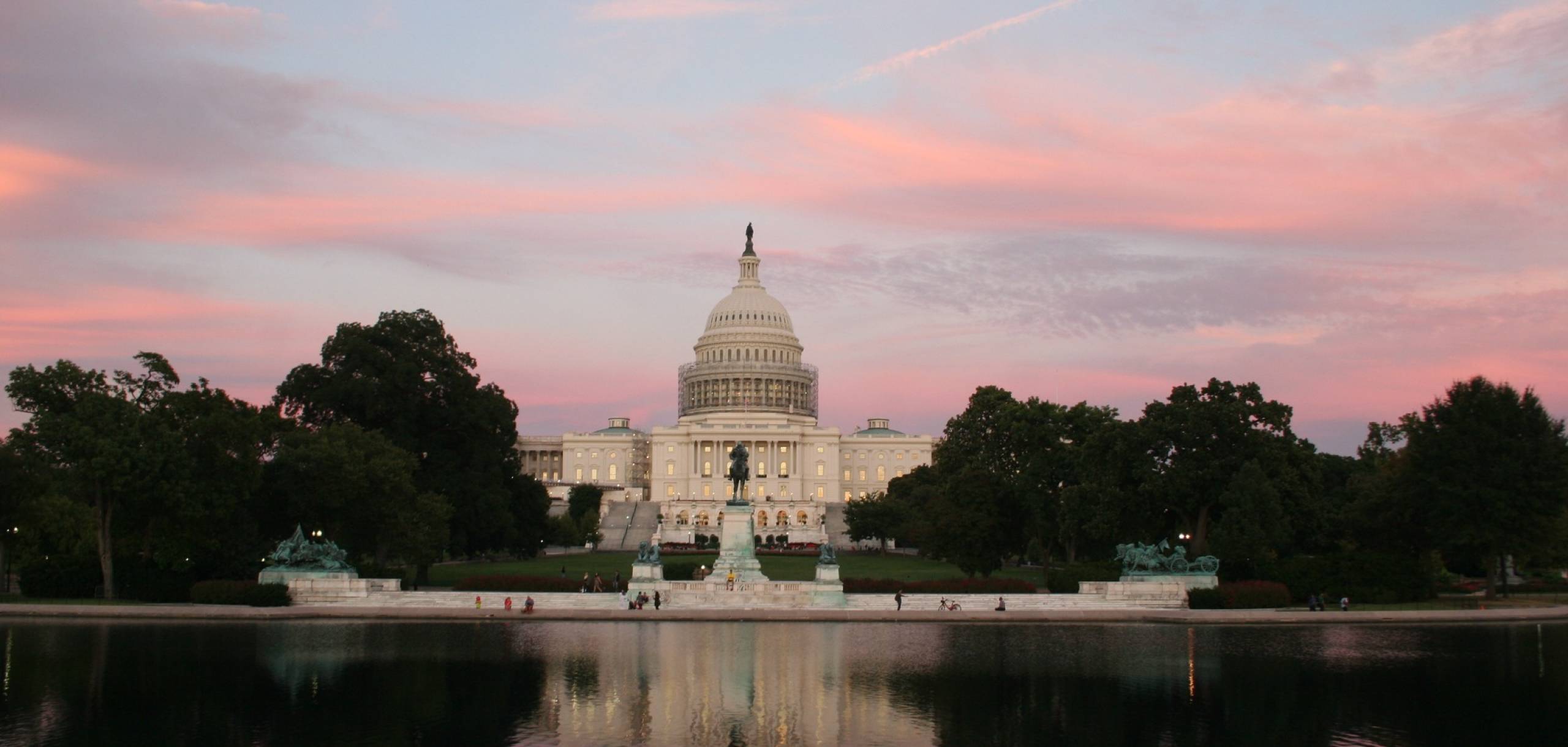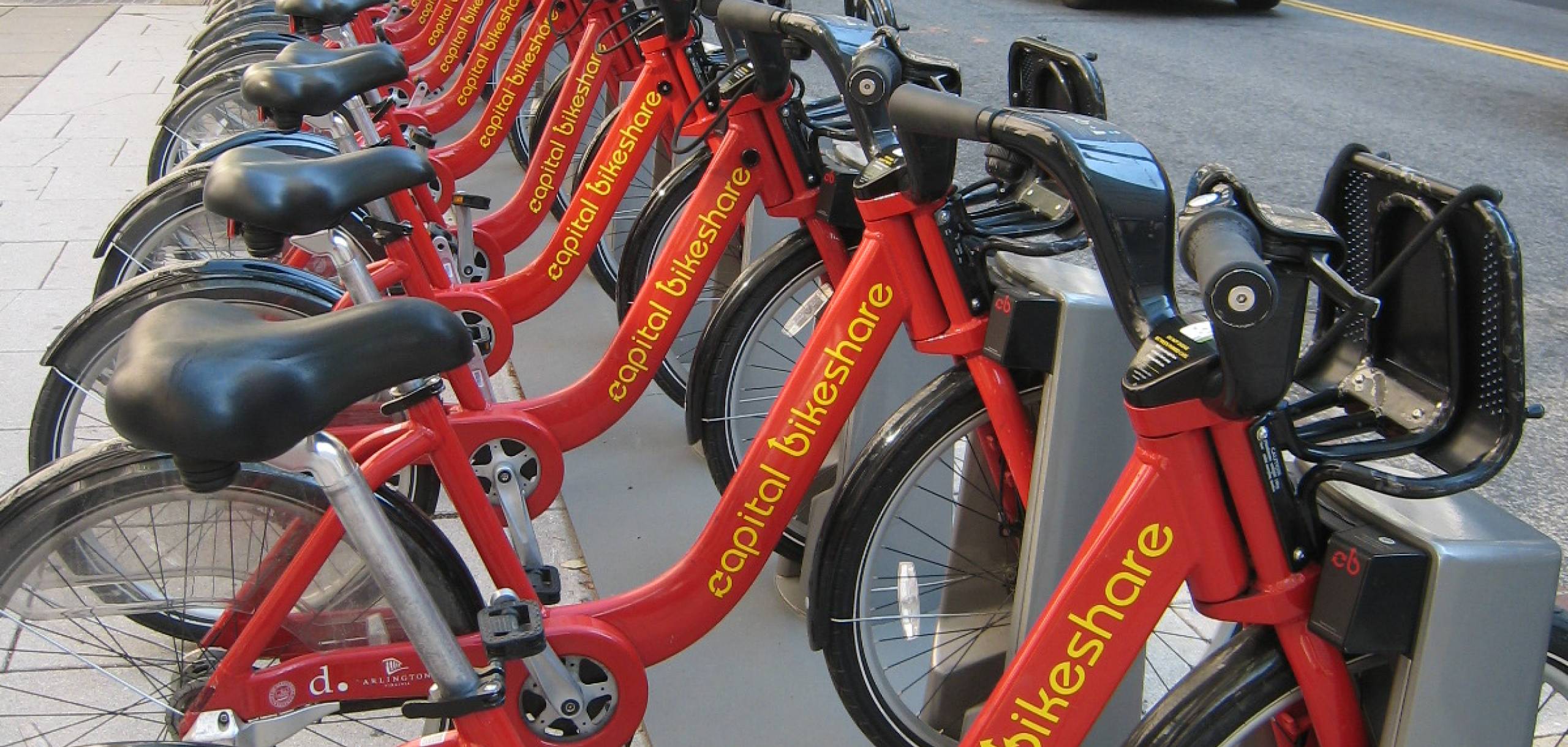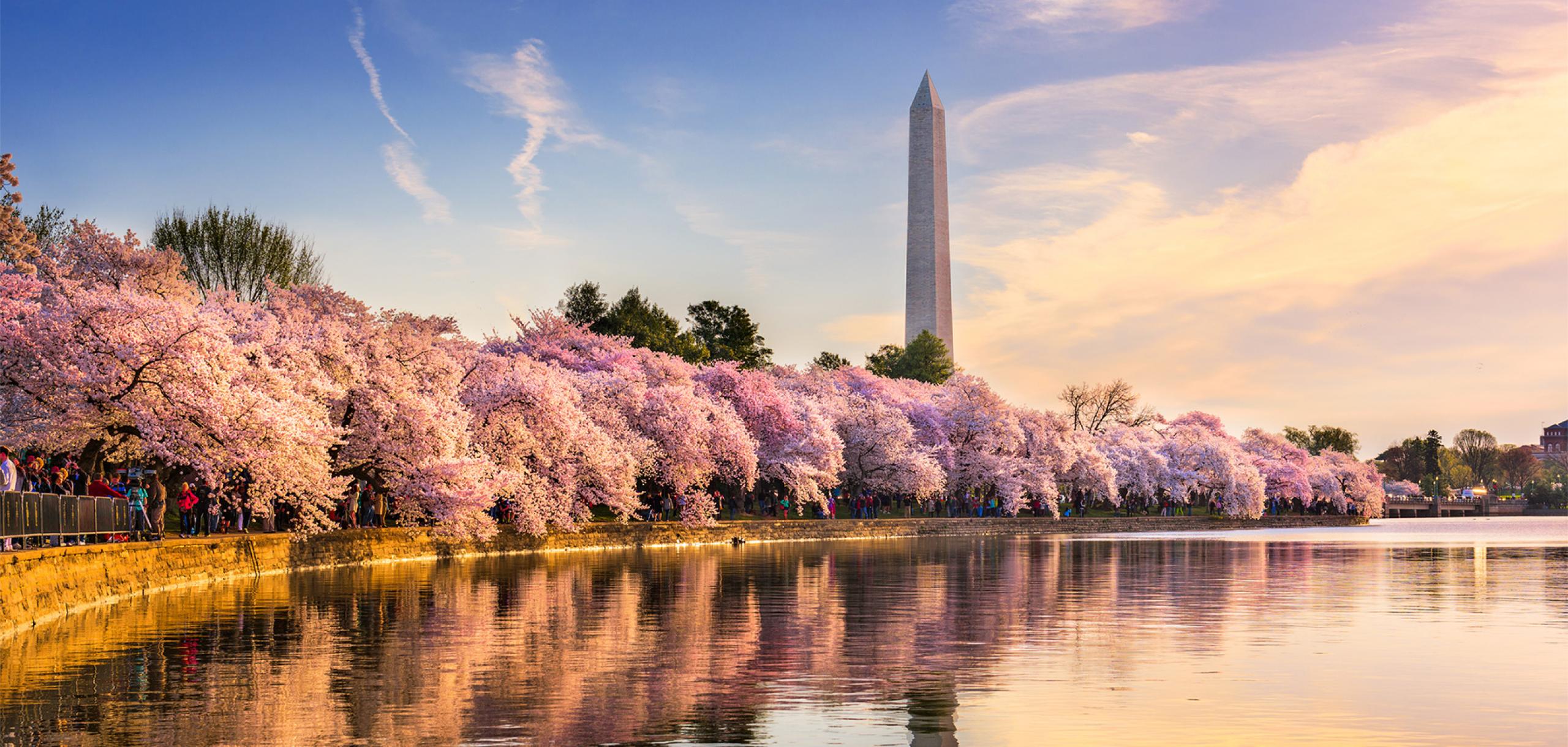 Your Furnished Rental Source in Washington, DC
VISITORS & TOURISTS
Experience DC life and stay as a local. LUXbnb offers visitors to the nation's capital a home-away-from-home in thriving DC neighborhoods. Choose among dozens of short-term Washington, DC vacation rentals, all from one source. Forgo the tired old hotel route and go with one of our gorgeous, vacation rental properties, you will save time, money--and make your stay in our fabulous city even more experiential and memorable. From studio apartments to spacious 5-bedroom homes, we have properties in D.C.'s most sought-after neighborhoods for groups large and small. We also offer weekly rentals in Washington DC for anyone looking to get away from the city!
Each LUXbnb property comes with an informative Welcome Guide with specific information about the home, our neighborhood finds, and tips to make the most of culture-filled DC with the insight of a local. If you need to alter your stay, we will be happy to edit your reservation wherever possible.
All our properties come with kitchens, laundry facilities, strong WIFI and cable TV. And for those groups that are looking to bring their pets along on their DC vacation, we do have select pet-friendly Washington, DC vacation rentals available, as indicated on their listings.
Whether traveling alone or together, for business, vacation, relocation, or to simply further your knowledge of our nation's capital, LUXbnb has the solution to meet your housing needs. Search properties online at www.LUXbnb.com or call 202-525-7368 to book your Washington DC vacation or short-stay rental today!