About Us
Exclusive vacation rental properties by local professionals in Washington, DC.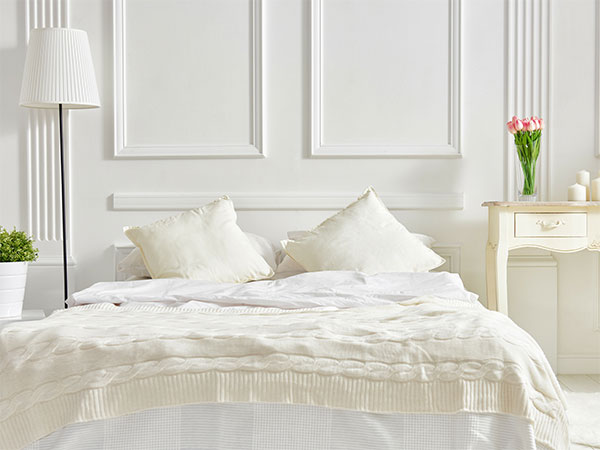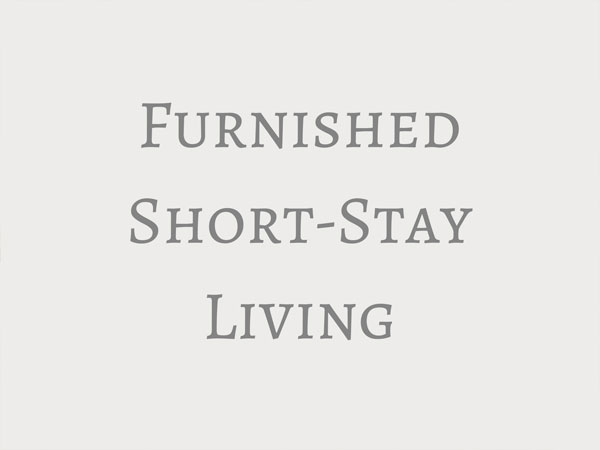 Our company mission is...
...to provide our short-stay rental guests with well-appointed luxury homes for rent in Washtington DC, value, and service in highly sought-after locations throughout the area.
...to provide our property owners with carefree property ownership, flexibility and higher profit margins for their Washington, DC properties.
Our Services
LUXbnb is a professionally managed rental company providing short term furnished housing in Washington DC. We offer studios to full homes for stays of 4 nights up to a year. Our client-services staff can be contacted 7 days a week to answer guest questions or resolve any issues that may arise. We offer a variety of services for property owners from consulting, to facilities management, to furnishing, to cleaning inorder to ensure your property is beautifully maintained and guest ready at all times.