About Us
Exclusive vacation rental properties by local professionals in Washington, DC.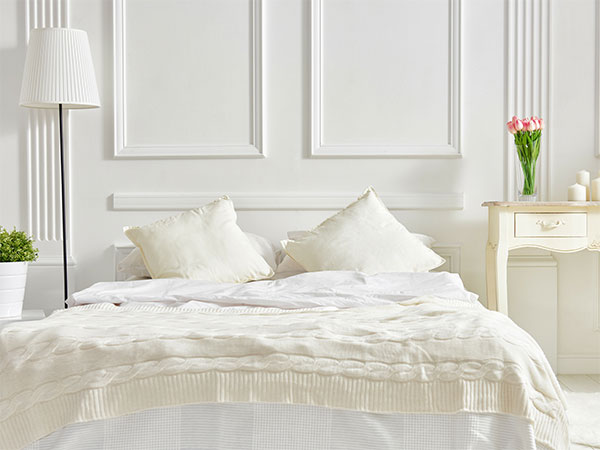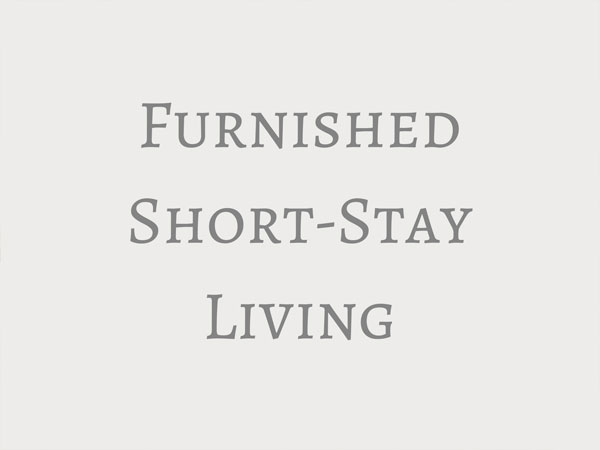 Our company mission is...
...to provide our short-stay rental guests with well-appointed accommodations, value, and service in highly sought-after locations throughout Washington, DC.
...to provide our property owners with carefree property ownership, flexibility and higher profit margins for their Washington, DC properties.
Explore Our Properties
Our Services
LUXbnb is a professionally managed rental company providing short-stay properties in wonderful neighborhoods throughout Washington, DC. We offer studios to full homes for stays of 4 nights up to a year. Our client-services staff is available 7 days a week to answer guest questions or resolve any issues that may arise. We offer a variety of services for property owners from consulting, to facilities management, to furnishing, to cleaning inorder to ensure your property is beautifully maintained and guest ready at all times.